Who We Are
From 1997, TRIGON Consulting have been successfully consulting large and medium sized companies in IT applications with a focus on SAP and S4/Hana.
Our decades of experience have led to the crystallization of our methods, processes, and project implementations. We start by listening closely to our clients to fully understand their company structure and organization. We then conduct a thorough analysis of the problems and challenges they face before customizing a unique solution for the situation.
Our close-knit team of industry experts will then come together with their individual brilliance and expertise to implement the solution on the ground, all the while keeping in close contact with the client to ensure the smoothest transition possible for them.
How we work
Consulting
For us, consulting means that our customers are the focus of our attention and that we jointly seek and implement solutions to best achieve our customers' goals. That is why TRIGON Consulting strongly believes in placing YOU firmly in the front and centre. While we pride ourselves as being the best solution providers available, you are the one who knows best the challenges and obstacles you face in running your business organization. We are committed to working closely with you to find and implement the best solutions for your unique business challenges.
Competencies
Our Competencies in business processes and IT solutions combined with a structured and methodical approach enable a reliable and efficient project implementation.
Our decades long track record of successful project implementations and the resulting crystallization of our ideas and methods means that we have a deep understanding of various types of business processes and structures.
Combine that with our structured and methodical approach to analysis and problem solving, you can be assured of an extremely smooth project implementation phase.
Way of working
Our way of working is characterized by flexibility and integrative approach of our experts.
The core of Trigon Consulting is formed by the numerous industry experts dedicated to bringing their craft to the level of artisanship.They are our family of 'TRIGONauts'.
Business IT is as much an art as it is science. There are no templates, nor 'one-size-fits-all' solutions to the various challenges businesses like yours face. Therefore, our TRIGONauts are known to be methodical and structured in their approach, but flexible and inclusive in implementation.
It is a fine balance between developing solutions out of thin air, and ensuring they can be smoothly and reliably implemented on the ground. And our TRIGONauts have consistently and reliably delivered beautiful results over the decades.
Our History
1997
Foundation with consulting focus SAP R/3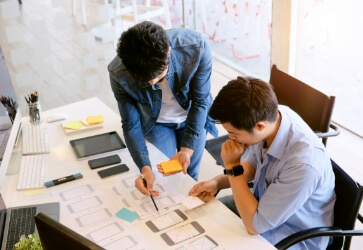 2002
Start of the business unit TRIGON CRM Consulting
2003
Foundation of TRIGON Business Intelligence Consulting
2007
Strategic focus on carve-out / carve-in projects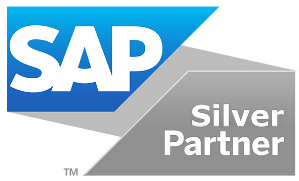 2014
TRIGON becomes SAP Service Partner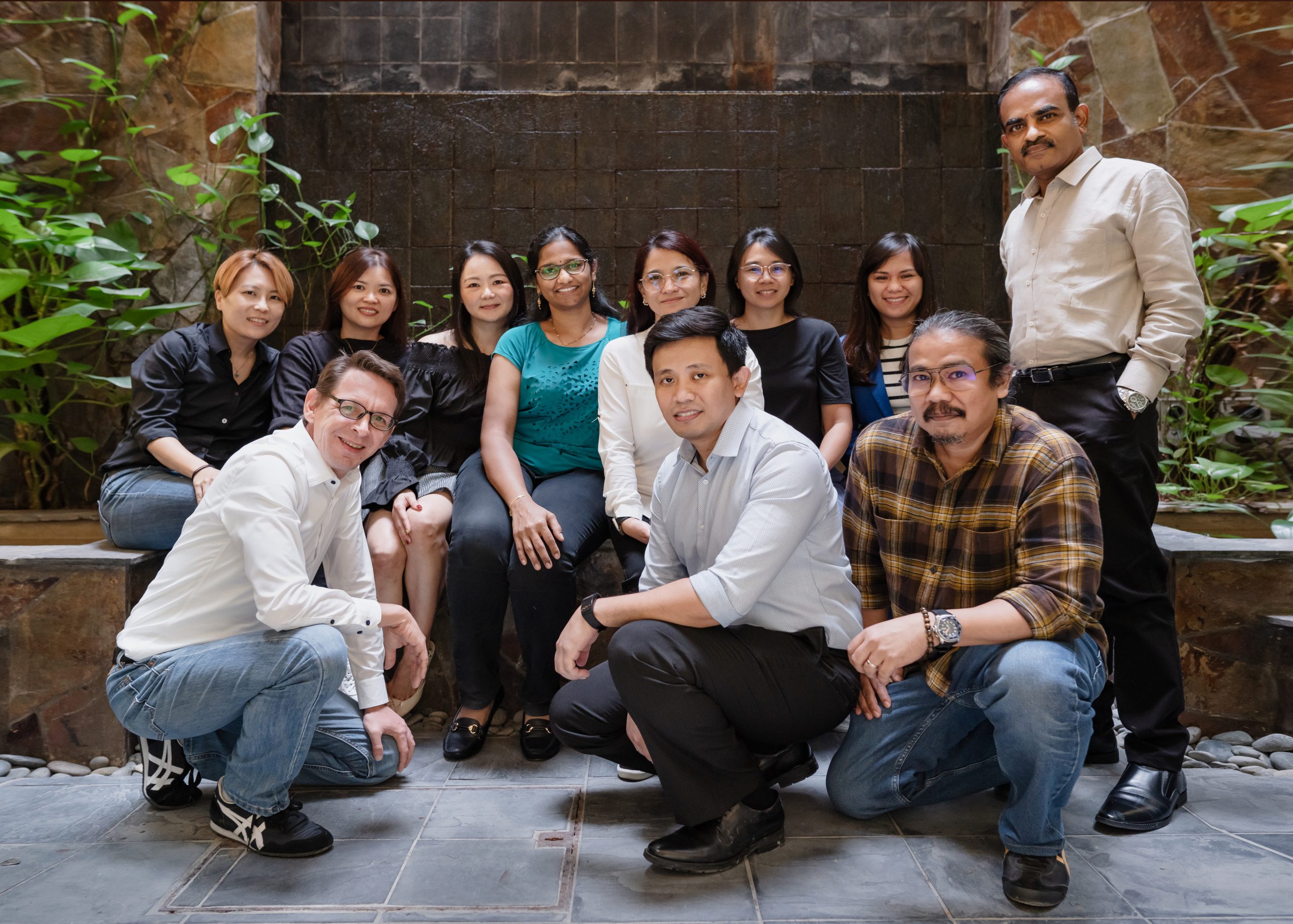 2016
Foundation of Trigon Consulting Pte Ltd Singapore
2018
TRIGON realigns with focus on growth and internationalisation
2019
Relocation of the company headquarters from Karlsruhe to Pullach near Munich
2020
Start of trainee programme ("TRIGON Junior Academy")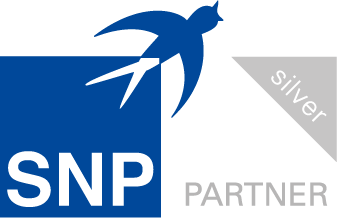 2021
TRIGON becomes SNP Crystal Bridge Service Partner
Our TRIGONauts
With more than 25 years of experience each in their respective roles, our team is made up of veterans of the industry who have worked their way up from the frontlines into their current positions.
The sum of their combined experiences culminated in the unique TRIGON system of methodical analysis of business systems, work processes, and miscellaneous tasks that forms the basis of creating and integrating tailor-made custom solutions for all our clients.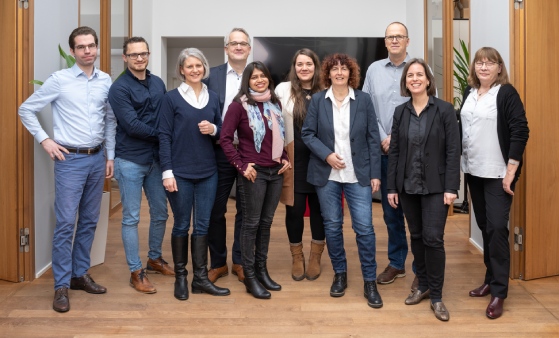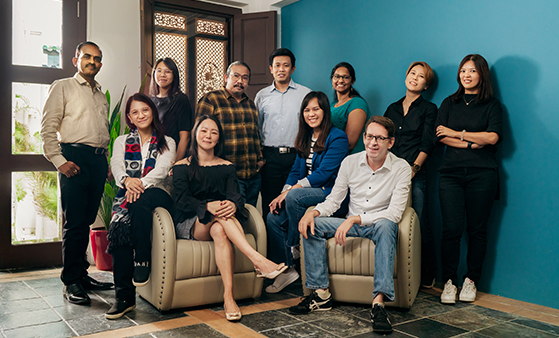 Our Teamleads
To support your projects in a coordinated and competent manner, we have an experienced pool of team leaders who are your direct contacts.
Having been on ground level early in their careers, they understand the challenges our TRIGONauts face on a daily basis and have personally mentored many of them through the obstacles they faced in their projects and careers.
Do you want to be a Trigonaut?
We are constantly looking for reinforcement for our teams in Munich and Singapore. You want to become part of the Trigon family? Then apply now! ( to one of our open positions.)
TRIGONauts WANTED!